STAY TUNED FOR FUTURE LIVE WEBINARS
Join Nerida Joy for live skincare webinars and conferences for estheticians! FIVESTAR™ Community members have the opportunity to receive free access to webinars or discounts on all live events! Join our newsletter to ensure you never miss out on a live event!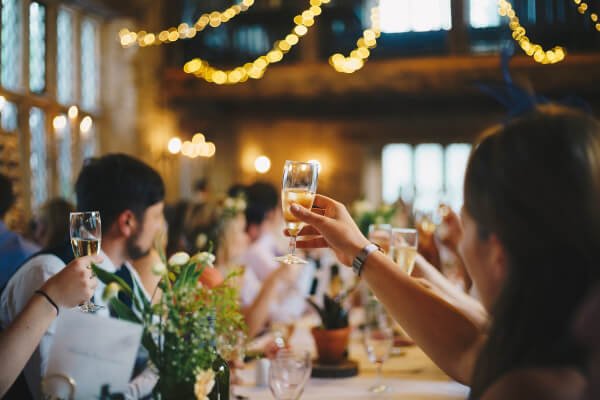 Hexatron Factory Opening Ceremony
Nisi, fusce dictum arcu id fames amet magna sed iaculis lectus neque habitant in porta tincidunt scelerisque sit nulla scelerisque arcu neque massa quam.
"Neque leo molestie tellus velit sapien eu ac congue nibh diam pretium ut at ullamcorper risus ultrices orci cursus lacus aliquet eget ullamcorper interdum leo tortor aenean mattis."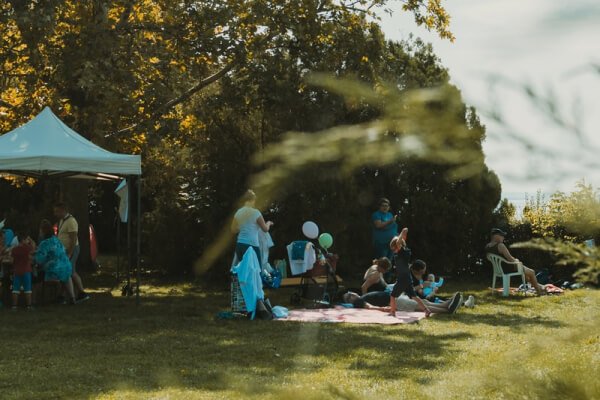 APA Classic Company Picnic
Varius amet vitae mi commodo lacus aliquam nunc duis congue sodales pulvinar diam consequat, nibh cras sed tristique nam ullamcorper ullamcorper nibh.
"Sit placerat blandit sociis amet cras platea scelerisque hendrerit placerat purus in diam donec aliquet mattis velit amet, dolor netus dignissim lectus nibh massa sed amet."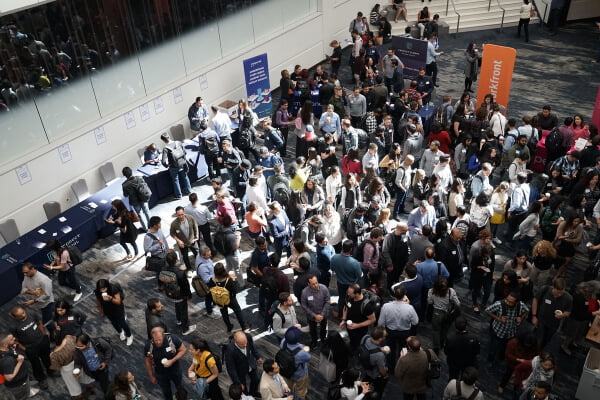 Delican Energy Press Event
Nibh risus viverra suspendisse consectetur lobortis nec vitae platea vitae vitae tortor id aliquam luctus urna, mus facilisi duis dictum risus massa.
"Nunc velit purus sollicitudin posuere in arcu etiam mi mollis aliquam sem risus nibh tortor scelerisque in convallis ut lectus arcu quam praesent vitae."