Designed by renowned skincare expert Nerida Joy, the FIVESTAR Method is her most comprehensive guide yet to how she transforms her clients' skin – and how you can do it, too.
Enroll Today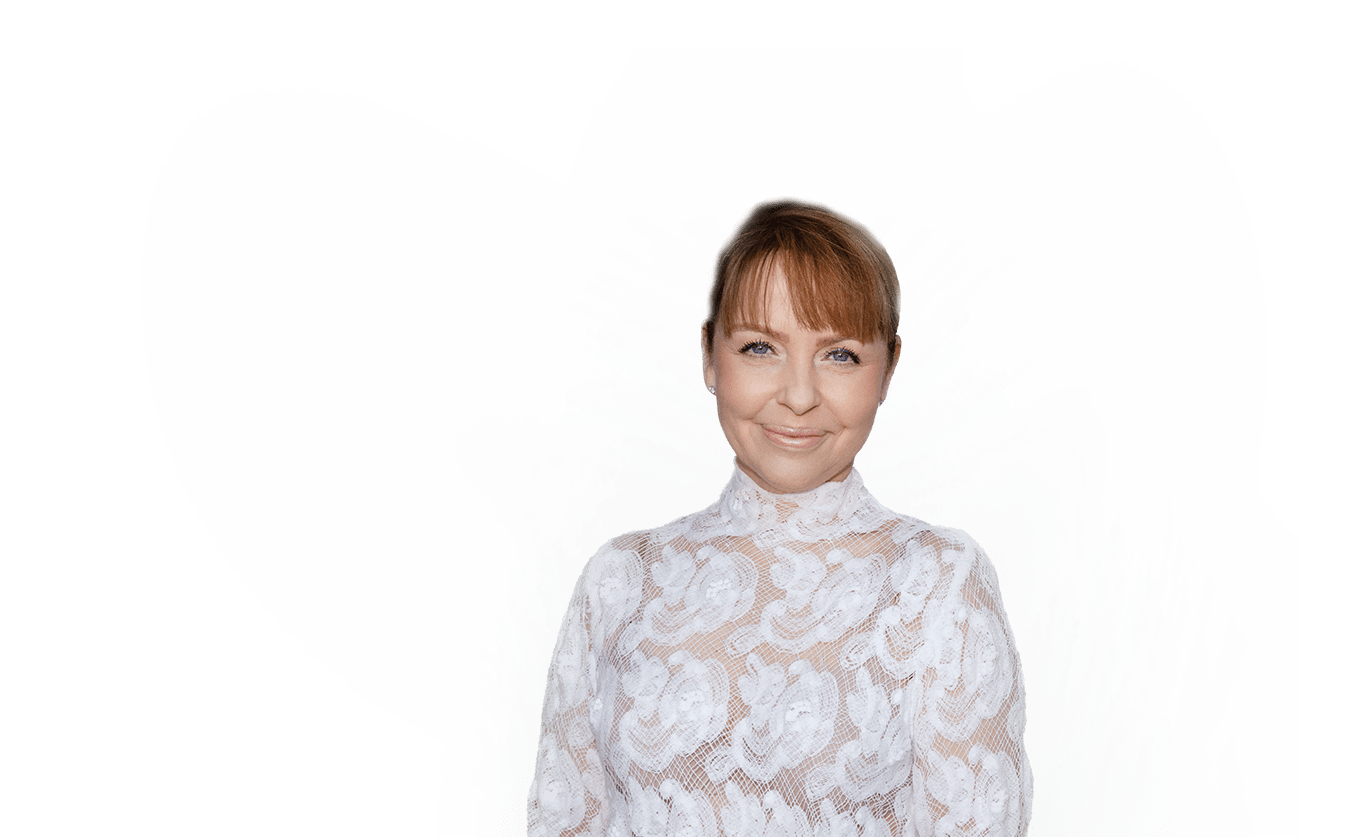 Watch Introduction



Comprehensive Online Esthetician Training
Interactive Courses & Exclusive Community
Free access to Nerida's Masterclass webinar series
Certificates Awarded for Every Course
Access to Ongoing Updates

Sharing the secrets collected while performing more than 100,000 facial treatments in a career spanning over 40 years, this course will set you up for success in your business and help you excel as a FIVESTAR esthetician.
The FIVESTAR Method is made up of the five stages that embody Nerida's personal skincare philosophy.
Each module comprises a detailed lesson with videos featuring insights from Nerida and hands-on demonstrations of techniques you can master, downloadable course materials and quizzes to test your knowledge. Once you've completed the full course, you'll receive a personalized FIVESTAR Method certificate.
LEARN WITH NERIDA JOY
What You Will learn
As you progress through the course, you'll learn:
The fundamentals of skin analysis, and what makes this an essential part of any successful treatment plan
Why the right homecare regimen is key and how to select products for your clients
How & why it's vital to customize your treatments to the individual needs of each of your clients
The importance of properly prepping the skin so you can do more with your treatments
How to build your business and keep your clients coming back